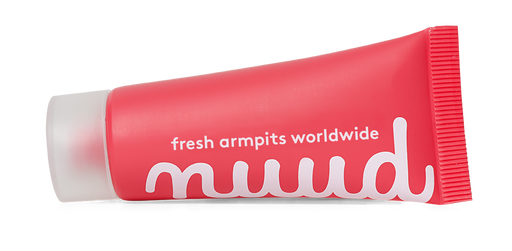 You're in!
Thank you for joining the deodorant revolution by accepting our emails.
How about taking this whole thing one step further?
If you click on the red button below, you can expect armpits as fresh as ice cubes flying down ski slopes, while making a positive impact on the planet.
I want nuud