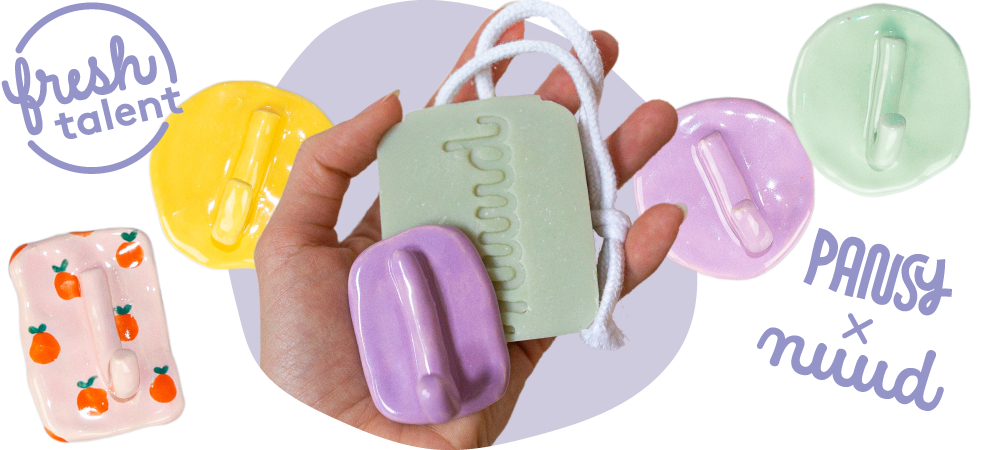 Shower Pack
The Australian ceramic designer Alina Tang is our fifth Fresh Talent collab.
Alina has created 50 gorgeous ceramic shower hooks that make the perfect partner for our Refresh Bar. Choose from one of her five unique designs. Once you order your Refresh Bar, you'll receive your shower hook (which one of her wonderful designs you'll get is a surprise). Each one comes with a super strong double-sided sticker for hanging in your shower.
All revenue from the Shower Pack goes to Alina.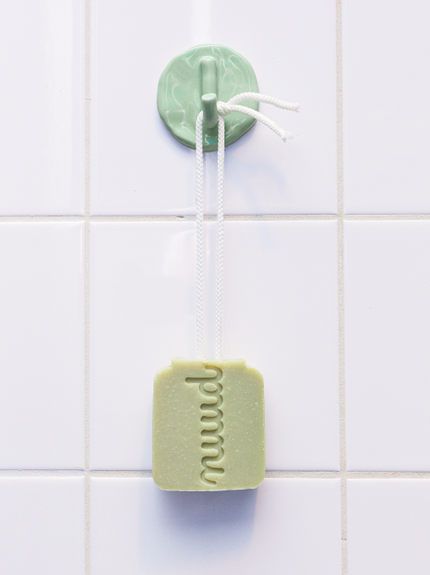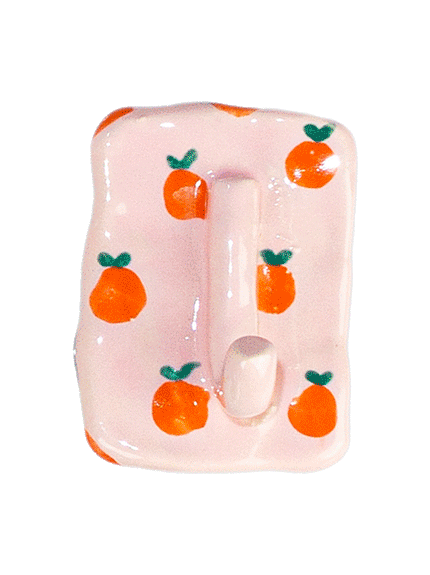 Alina heralds from sunny Boorlot in Australia and has been living in the Netherlands since 2018.
Besides her ceramics designs she also makes fantastic illustrations. Alina works together with lots of other creatives, and hosts exhibitions and workshops.
Take a look at the Pansy website, a clearly deserving candidate for our Fresh Talent podium.
Pansy is an inspiring, colorful space where your creativity is set free.
Co-owner Alina empowers and celebrates the work of independent designers, women-owned businesses and creative studios.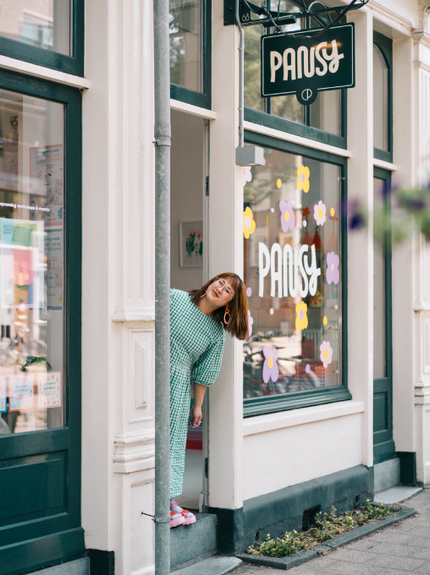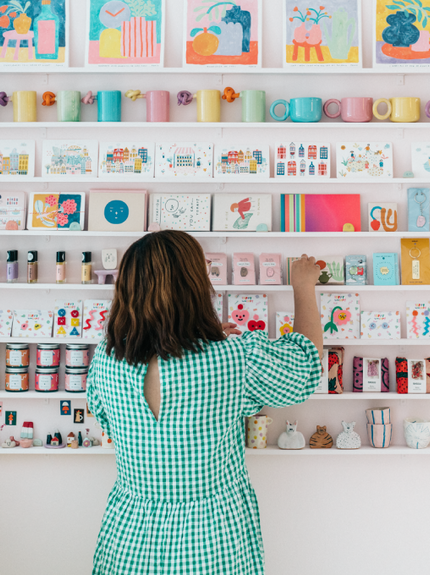 Fresh Talent x nuud
With the Fresh Talent initiative, we give young creators the chance to show off their craft: from film and docu makers to photographers, product designers, musicians, painters, writers, poets, and illustrators.
Nuud stands for being you. All on, no holds barred, completely yourself. Young artists especially need a little bit of help in showing off who they are and what they stand for. We love that we can help. These are our inspiring collabs so far: