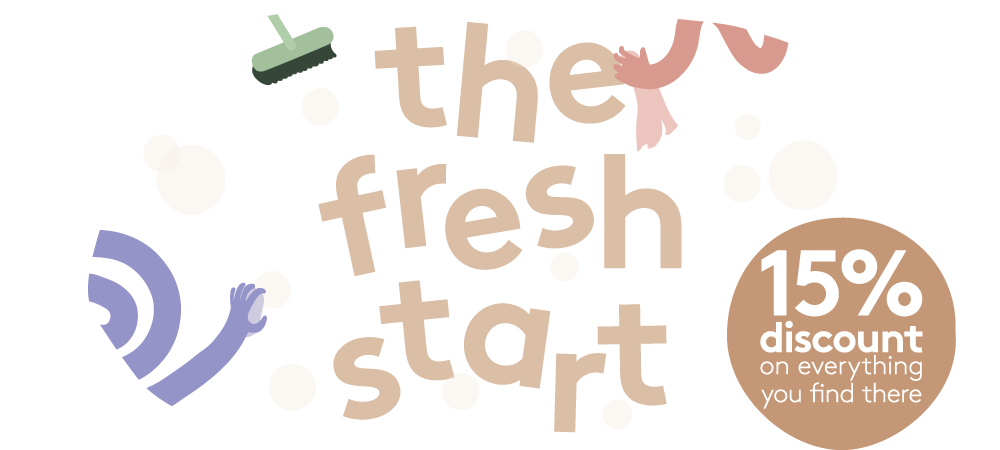 the fresh start: nuud_loves_15
They say, you never know what you have until you clean.
So we're cleaning out our loft.
Everything you find there you can take with you at 15% discount.
This promo lasts until coming Friday at 23:59 CET.
what are we going to do with all this extra loft space?
Karaoke and a dance floor? Indoor bowls? Our own private gym? Karaoke and a gym? That last one will help us with our new year's resolutions: more exercise and more singing. We'll let you know what we pick!