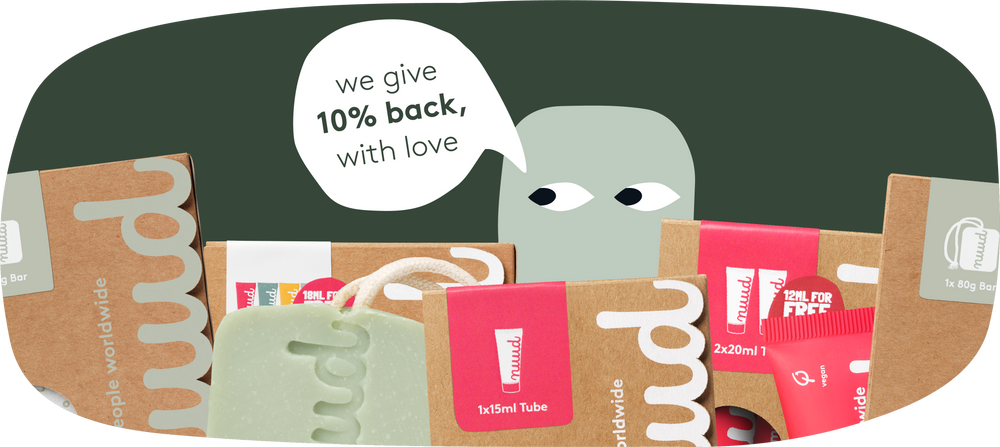 our benefits are all yours

The Duo Deal is a combo of a Refresh Bar and one of our deodorant Packs.
That means we only need to ship to you once and that means less shipping costs.

Now that's better for the planet that's for sure, but let's be honest it's better for us too.
And that's what we want to give back to you.
With love.